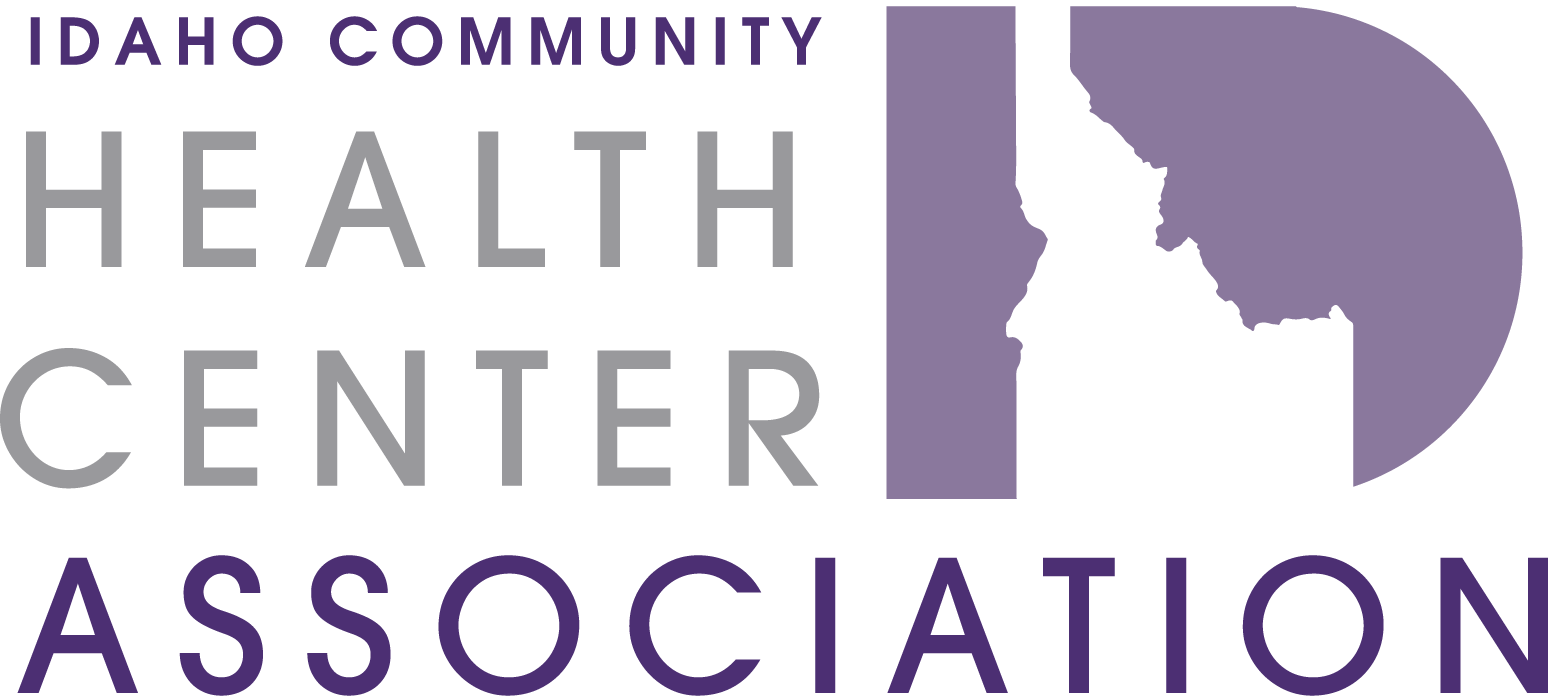 Value-Based Care Webinar Series
This webinar series will focus on helping to understand what models exist for successful transformation to value-based care in an effort to right-size your healthcare teams.
Audience: Small-unit operational leadership positions who can make a strategic impact at the clinic level to the patient population served. The series is designed with an operational focus. Ideally the same people will attend each webinar as the topics are designed to complement each other and will come together with a capstone session.
About the training: During each training, the HMA team will present strategic concepts with take-aways of ideas that can be implemented at both individual clinic and network level. Brent and Lisa (HMA trainers) have personal experience with implementing the tools they will share in a Medicaid population that realized an overall 5.5% reduction in totals costs vs baselines. They also realized a reduction in ED visits, improved care coordination and reduced clinic No Show rates in some very rural areas.

Themes: Set a higher-order-goal; Non-Punitive Transparent Network Data; Elect to employ sound operational tenets verses chasing lagging claims data; QI and IT are the infrastructure behind cost reduction; Risk-Stratification; Partnerships; Focus on outreach not attribution (Continuity of Care) to name some.

HMA will provide a five-webinar series and additional technical assistance spanning over the first half of 2023. Each of the webinars will be recorded. Health centers who would like additional support will have the option of TA with HMA. The scope of the webinars and timeline is as follows:
Webinar 1: VBP Quick Review
Readiness Assessment: Quantitative HMA Tool
Quality, Data Governance, and Strategy - GlidePath
Developing a Strategy – Data Quality and Validity
Standardization of staff data collection and workflow
Dashboards
Webinar 2: Data Governance 101
Developing a Strategy – Data Quality and Validity
Standardization of staff data collection and workflow
Dashboards
Webinar 3: Team-Based Care
Supporting the Data Strategy
Webinar 4: RCM Hygiene
Revenue Cycle Management
Clinical documentation improvement
Putting it all together: Risk-Based contracting in a clinically integrated network. Data and QI operations support growth and success
Webinar 5: VBP and Data Governance Strategy
Putting it all together: Risk-Based contracting in a clinically integrated network. Data and QI operations support growth and success
Additional Technical assistance
A pool of hours for technical assistance (TA) can be used throughout the engagement to aid the CHCs in any follow-up work from a given webinar.

Brent Barkett
Principal
Health Management Associates
A purpose driven leader and recognized expert in healthcare value transformation, Brent Barkett has a unique combination of clinical application, business and financial acumen, and operational experience.
Before joining HMA, he led efforts to develop a new inpatient care model, scale-up clinically integrated network operations, and accountable care delivery through joint venture partnerships, relationships, and expanded contracts.
Brent has more than 20 years of experience in military service, clinical life sciences, health system consulting, pharmaceutical logistics, and accountable care and managed care value-based operations.
He previously served children's healthcare needs including as director of clinical quality integration with Phoenix Children's Care Network and as senior business manager of value transformation for Nationwide Children's Hospital.
In those roles he designed and implemented many quality improvement models and public health programs, some of which reduced unnecessary emergency room visits, increased vaccine equity, and improved the surveillance, diagnosis, and treatment capabilities for adolescent depression.
Brent has implemented Medicaid and managed care value-based care programs recognized at the state level for superior performance outcomes in terms of increased patient quality scores, reduced cost of care, and earning impactful shared savings.
Dedicated to education, after earning a master's degree he taught as an adjunct professor and MBA program board member at Capital University. Brent currently serves as a teaching assistant for the Quality of Care for Practitioners course at the Johns Hopkins Bloomberg School of Public Health, where he also volunteers his time coaching and mentoring graduate students and transitioning veterans. He also served in several instructor billets while in the military.
Brent has a data-centric approach and applies his expertise using STATA, SPC Charts, BOXI/SAS, MiniTab, and XL Miner. He also has experience in life science and medical sales as well as pharmaceutical and ambulatory surgery supply chain management, having earned his Lean Six-Sigma Black Belt while leading complex quality and efficiency improvement projects at Cardinal Health.
He earned a master's degree in business administration from the Capital University School of Management as well as a bachelor's degree in criminal justice from the University of Toledo College of Health and Human Services. He is also pursuing a Doctor of Public Health in health quality and safety from the Johns Hopkins Bloomberg School of Public Health.
$i++ ?>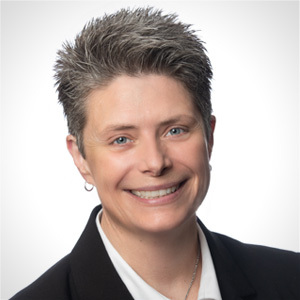 Lisa Harrison, MS, MHS, PA-C
Associate Principal
Health Management Associates
Lisa Harrison is a physician assistant with more than 20 years of direct experience in clinical practice as a primary care provider in a federally qualified health center and the acute care arena as an inpatient internal medicine hospitalist. Her background in direct patient care, digital health strategy, health system design and delivery, informatics, and collaborative team leadership has improved clinical processes and outcomes across acute care and ambulatory settings.
Her experience includes working with executive, clinical, and performance improvement committees and non-profit health care network venues which integrated clinical service lines and promoted clinical transformation. Her experience in health information management and documentation requirements assisted in the development and successful implementation of electronic medical record systems throughout health care networks, including extensive psychiatry/behavioral health and primary care services.
Lisa's experience in management, strategic planning, interoperability, provider engagement, and clinical performance improvement enhanced excellence in service delivery across the continuum. Her background in innovative design, training, and implementation of electronic health record systems allowed for better integrated care for patients in acute care, ambulatory, primary, and specialty care networks.
Prior to joining HMA, Lisa served as a senior clinical informaticist for health care networks in both Philadelphia and Michigan. She coordinated the advancement of clinical information systems to satisfy current and future data regulatory requirements, changed the capture/revenue cycle, and improved patient access workflow to provide solutions that support and improve organizational and departmental operations. She identified and streamlined clinical workflows, which improved access to quality clinical care for populations in need. She also led project teams specializing in cardiology non-invasive and invasive services lines, cardiothoracic surgery, psychiatry and behavioral health, orthopedics, endocrinology, internal medicine, rheumatology, neurology, pediatrics, obstetrics/gynecology, infectious disease, pulmonology, and primary care.
Lisa earned her master's and bachelor's degrees in biological sciences from Towson University, a master's degree in health science physician assistant studies from Drexel University, and postgraduate certificates from Duke Business of Healthcare Academy and Stanford University in genetics and genomics. She is also fluent in Spanish.
$i++ ?>
Key:

Complete

Next

Failed

Available

Locked